Fuel Cards
-------- Forwarded message --------
Subject: Re: Free fuel cards for e-car, diesel & petrol!
Date: Sat, 17 Jul 2021 12:02:54 +0200
From: Ursula Sabisch <netsur@freenet.de>
To: nl@mywebt.de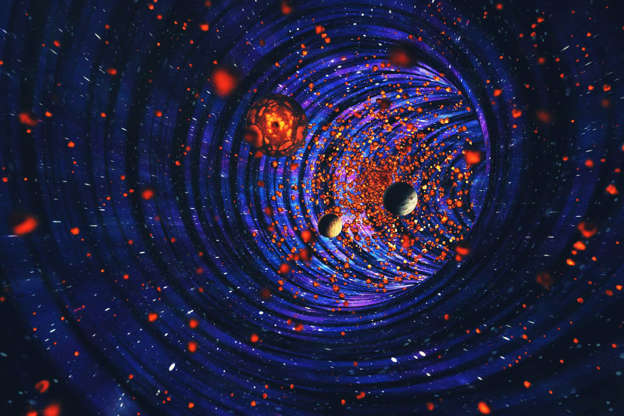 Dear Sir or Madam,

Read as soon as possible healthy by using your fuel card to the appropriately licensed users of motor vehicles, because it will have to be banned from driving a passenger car mutually!
This will happen in one city, then state-wide, nation-wide, Europe-wide and then worldwide!

Everyone else will have to swing on a bicycle with his sick "arse" and do what is required at the end of time!

With kind regards

Ursula Empress
www.ursulasabisch.netsempress.net
HP: My person does not have to earn a halo and does not have to be elected by you and your kind or acquire or appropriative a general popularity; you and others better not forget that!
Tankkarten
-------- Weitergeleitete Nachricht --------
Betreff: Re: Kostenfreie Tankkarten für E-Auto, Diesel & Benziner!
Datum: Sat, 17 Jul 2021 12:02:54 +0200
Von: Ursula Sabisch <netsur@freenet.de>
An: nl@mywebt.de
Sehr geehrte Damen und Herren,

lesen Sie sich schnellstmöglich gesund, indem Sie sich mit Ihrer Tankkarte an die entsprechend zugelassenen Nutzer von Kraftfahrzeugen wenden werden, denn das Führen eines Pkws wird wechselseitig verboten werden müssen!
Das geschieht in einer Stadt, dann landesweit, bundesweit, europaweit und dann weltweit!

Alle anderen werden sich mit ihrem kranken "Arsch" auf ein Fahrrad schwingen müssen und gefälligst das tun, was am Ende der Zeit angesagt ist!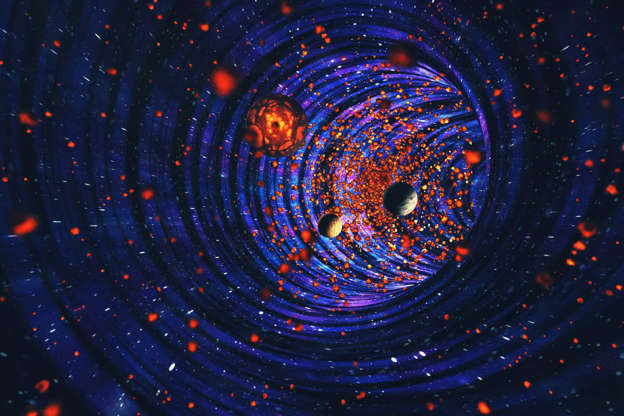 Mit freundlichen Grüßen

Ursula Kaiserin
www.ursulasabisch.netsempress.net

PS: Meine Person muss sich keinen Heiligenschein verdienen und muss auch nicht von Ihnen und Ihresgleichen gewählt werden oder sich eine allgemeine Beliebtheit aneignen oder erwerben, vergessen Sie und andere das besser nicht!